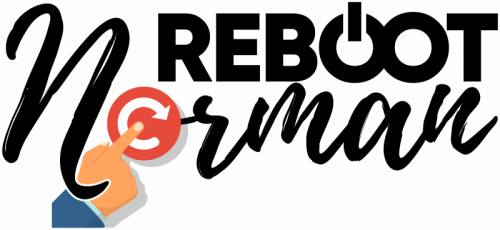 As Norman slowly and safely begins to "Reboot", the Chamber continues to update and collect important resources for our members that includes video briefings, legislative updates, community and business initiatives, job assistance, and MORE... Check this page often. It is a constant evolving hub of great information for you and your business.
General Resources for Businesses regarding Covid-19
Chamber Resources List for PPE
Together 4 Norman Biz Facebook Group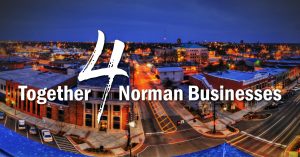 The Norman Chamber has created a Facebook group for Norman businesses to share best practices called "Together 4 Norman Biz". Norman businesses can post updates on this GROUP about what they are doing and they how responding during the pandemic. We encourage our members and their business's page to join the group and the conversation. Click the box below to join the group.
Norman Regional Health System Donations Needed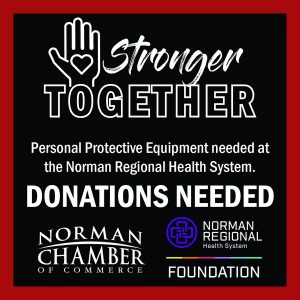 The Norman Chamber is working with the Norman Regional Foundation to collect masks and other PPE's for Norman Regional Health System.
Covid19 Chamber Video Briefings & Conversations