Women in Chamber leadership roles accelerating
Throughout our 103-year history, nearly 100 business leaders have served as chair of the Norman Chamber, ten have been women. After 60 years, the first woman chair of the Norman Chamber was Maudine Holland in 1978. It would be a decade before another woman would be elected chair.
Over the decades as the number of women business owners and executives have risen, so has the number of women leading the Norman Chamber. Since 2000, there have been seven women serve as chair of the Chamber; four of those have been in the past seven years.
There are many opportunities for women to network and grow their business within the Chamber. The Women's Leadership group at the Norman Chamber was created specifically to encourage women in all areas of growth. The group meets quarterly to hear and learn from other successful women in business whether they be Fortune 500 executives or entrepreneurs. The next luncheon will be held in May 2022. For more information, please contact Melissa Peterson, melissa@normanchamber.com or (405) 321-7260.
Women Chamber Chairs 1917-2022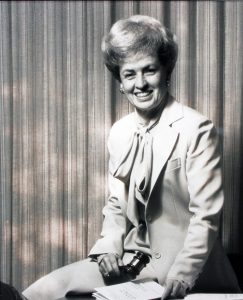 Maudine Holland, 1978-1979
Maudine Holland, a widowed dress shop owner in downtown Norman, was the first woman to serve as chair of the Norman Chamber from 1978-79. After the death of her first husband, Holland expanded their shop into a staple of Main Street Norman until the mid-1990s.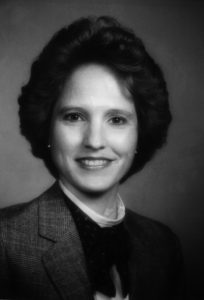 Cheryl Masters, 1987-1988
Cheryl Masters, owner of Masters Moving and Storage, was very active in the business community including being the first woman member and first woman president of the Norman Rotary Club.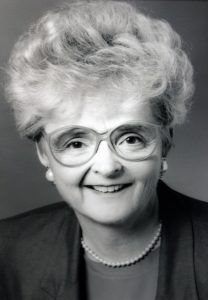 Mary Sherman, 1994-1995
Mary Sherman was director of the Pioneer Library System for 20 years and a leader in her field nationwide. She always encouraged her staff and peers to be active with community and professional organizations and set the example by serving as chair of the Chamber, president of the Norman Rotary, and by serving on the OU Foundation Board of Trustees.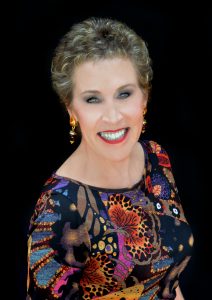 Jan Moran, 1999-2000
As chamber chair, Jan Moran, area manager of external affairs for AT&T, ushered the Chamber into the new century. Moran is an avid supporter of local communities throughout central Oklahoma working with local businesses and communities to attract and grow businesses. Her dedication and enthusiasm have led to her be the top volunteer, board member and board chair at several area chambers of commerce and she continues to be very active on the Norman Chamber board.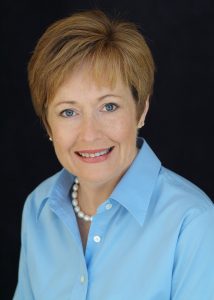 Robin Allen, 2007-2008
Robin Allen has owned several convenience stores in Norman, Fancy That on Main Street, and now Signature Pool & Patio. While Allen was chair of the board in 2007-08 that is not her only service to the Norman Chamber. She also stepped in as interim director of the Chamber on two different occasions and even worked as the senior vice president of operations for several years. In addition, she helped rebrand the chamber and established new operation practices. Allen has also served with the United Way, McFarlin Community Food Pantry and the Norman Rotary Club among others.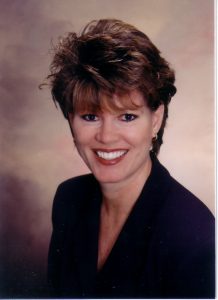 Cindy Nashert, 2009-2010
Cindy Nashert has been a licensed State Farm Insurance representative since 2000 and has been active in the Norman community throughout her career. In addition to serving the chamber, she is a longtime member of the Norman Public Schools Board of Education, has been a co-chair for United Way, sat on the board for Habitat for Humanity and was also president of the Norman Rotary Club.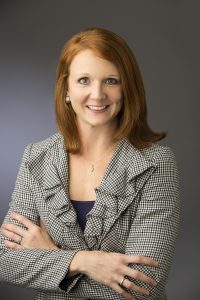 Kelley Grace, 2015-2016
Kelley Grace, a Certified Public Accountant at EideBailly, helps businesses and high-net-worth individuals with their public accounting needs but also is active with both Norman businesses and the community. She serves on the board of advisors for the Michael F. Price College of Business and for the School of Accounting, is on the board for the Norman Regional Health Foundation and has been named to numerous "40 Under 40" awards and for those making a difference.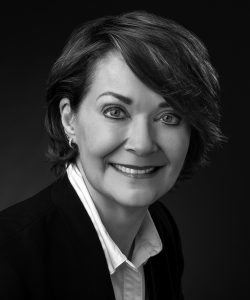 Shelley Coleman-Cox, 2018
Shelley Coleman-Cox, owner of the Norman boutique Cayman's Clothiers and Auto Valet Express, served as board chair for 2018. As a small business owner in Norman, Coleman-Cox worked to establish The Main District, an association which supports businesses and neighborhoods in the Main Street corridor outside of downtown. During her time as chair, the Chamber worked with legislators to level the playing ground on sales tax collection from online retailers.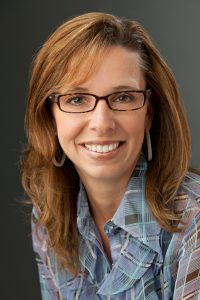 Casey Vinyard, 2019
Casey Vinyard, owner of SportsTalk Media and publisher of BoydStreet and 19th Street Magazines, is an active member of the Norman community and strong business supporter. Vinyard is active with United Way and served as United Way Board Chair and serves on the board of the Norman Economic Development Coalition (NEDC). She is a Leadership Norman graduate and was Leadership Norman co-chair and Tomorrow's Leader co-chair with the Chamber. She has been recognized as Volunteer of the Year by the Chamber and United Way. She is also a NormanNEXT under 40 award recipient.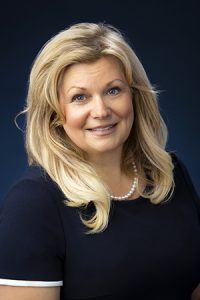 Mandy Haws, 2021
Mandy Haws, vice president of Sooner Bowling Center and founding partner of Social Butterfly Catering, served as the board chair in 2021 and served as the VisitNorman board president from 2019-2020. Haws is a former Ward 8 Norman City Council member and a lifelong volunteer; she has served on the boards of many area organizations including the Oklahoma Bowling Proprietors Association and the Pioneer Library System.